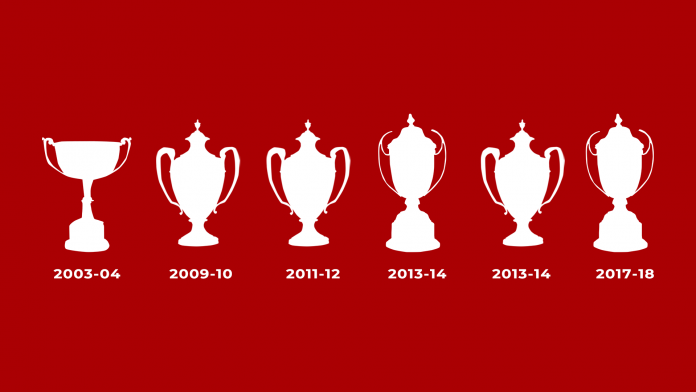 We can today confirm Clydebank FC will not be retaining our membership of the Scottish Junior FA.
The juniors gave us a platform to start again, and that won't be forgotten.
We've risen through the leagues and made some special memories along the way – but it's time for a new chapter in the West of Scotland Football League.