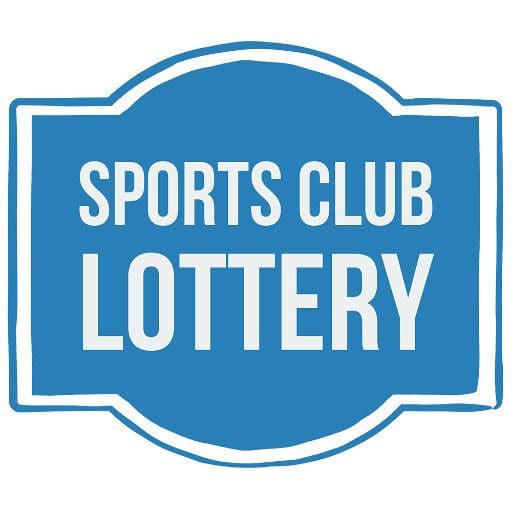 Clydebank FC is 100% owned, funded and controlled by it's fans.
Please help support our club by joining the Clydebank FC lottery today.
When you join a club's lottery, you'll be given a unique six-digit lucky number to be entered into the weekly draw which takes place every Monday. The more numbers you match in the correct place, the more you win.
For example, if your number is 6-9-5-2-3-1 and the result is 6-5-5–2-2-1, you would have matched four numbers and would win £20. If you're a winner, there's no need to claim; cash prizes will be posted straight to your registered address.
Each entry costs £1. You can have more than one entry and will receive a separate lucky number for each entry you take.
Win up to £25,000 every week!
Your club receives 50p in every £1 as profit!
The profit isn't shared with any other club. 
Win up to £25,000 every week at: https://sportsclublottery.com/club-page/?SocCode=CLYDE