LEAGUE TABLE
| Pos | Team | P | Pts |
| --- | --- | --- | --- |
| 3 | Auchinleck Talbot | 15 | 38 |
| 4 | Irvine Meadow | 21 | 35 |
| 5 | Clydebank | 25 | 34 |
| 6 | Glenafton Athletic | 19 | 33 |
| 7 | Kilbirnie Ladeside | 24 | 33 |
| 8 | Rossvale | 23 | 32 |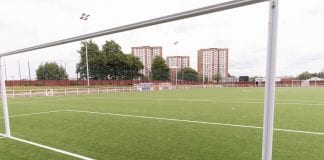 All UCS Trust members are reminded that we'll be holding a general meeting next Sunday, 19th January in Clydebank Bowling Club at 3pm.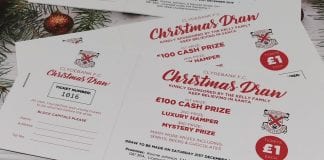 Paul Holt - £100 Rosie Russell - Hamper Craig Morrice - Mystery prize Andy Lavelle - Sweet hamper Alan Vezza - Sweet hamper Graeme McDougall - Vodka Alisa (Protech) -...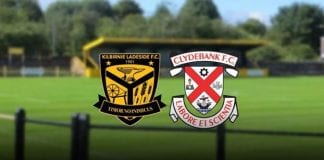 Today's game away to Kilbirnie has been postponed due to a waterlogged pitch.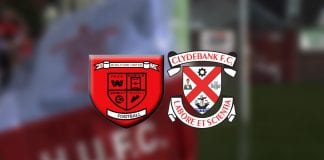 Today's game away to Hurlford United has been postponed due to a frozen pitch.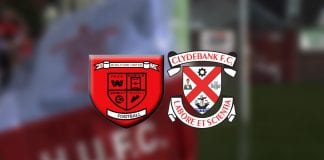 Clydebank will now play away to Hurlford United in the league next Saturday. We were scheduled to have a free week, but with postponements and results...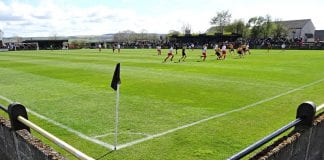 Ahead of Saturday's clash away to Auchinleck Talbot, they have asked us to share their code of conduct with our supporters. Bankies fans should enter...