LEAGUE TABLE
| Pos | Team | P | Pts |
| --- | --- | --- | --- |
| 3 | Auchinleck Talbot | 15 | 38 |
| 4 | Irvine Meadow | 21 | 35 |
| 5 | Clydebank | 25 | 34 |
| 6 | Glenafton Athletic | 19 | 33 |
| 7 | Kilbirnie Ladeside | 24 | 33 |
| 8 | Rossvale | 23 | 32 |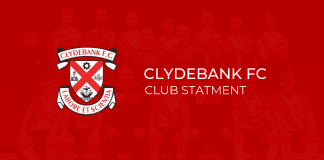 In March 2018, United Clydebank Supporters Trust members voted overwhelmingly to pursue a route to joining the Scottish FA pyramid. A Pyramid Working Group has...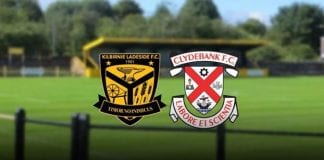 Our final game of the season - away to Kilbirnie Ladeside - has now been scheduled for Saturday 28 March.   Kick off at Valefield will...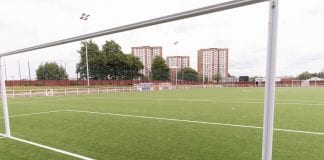 All UCS Trust members are reminded that we'll be holding a general meeting next Sunday, 19th January in Clydebank Bowling Club at 3pm.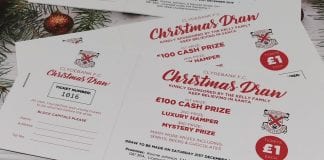 Paul Holt - £100 Rosie Russell - Hamper Craig Morrice - Mystery prize Andy Lavelle - Sweet hamper Alan Vezza - Sweet hamper Graeme McDougall - Vodka Alisa (Protech) -...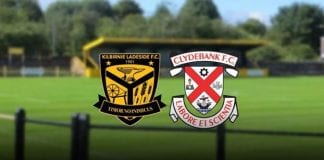 Today's game away to Kilbirnie has been postponed due to a waterlogged pitch.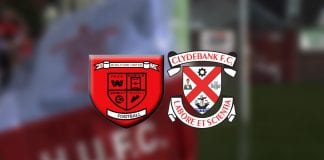 Today's game away to Hurlford United has been postponed due to a frozen pitch.
Clydebank, GB
scattered clouds