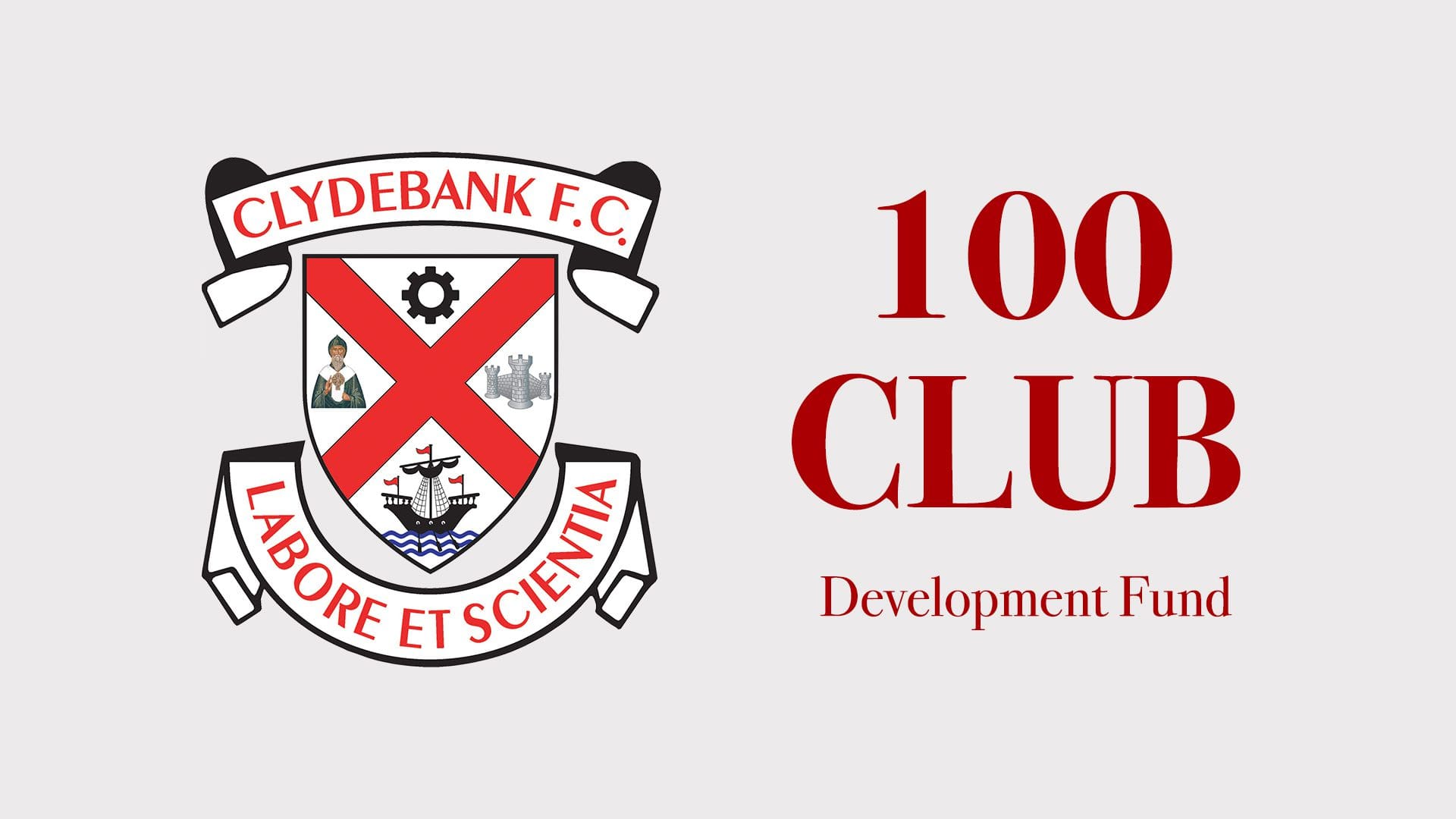 Re-introducing the '100 Club'.
Open to all, for a minimum of £10 per month which includes yearly UCS Trust membership and a specially commissioned badge, you can become a member.
All funds raised go directly to our new 'ground and license development fund'.
The past year has saw us erect a new covered enclosure on the Glasgow Road side terracing, as well as the introduction of more accessible facilities including a covered shelter and accessible toilet.
That said, our return to the Scottish Cup run has highlighted we still have a long way to go and our plan is to put the finances generated from the 100 Club directly towards the upkeep and improvements required to kick us on to the next level.
You can join directly here or by setting up a direct debit by emailing us here.