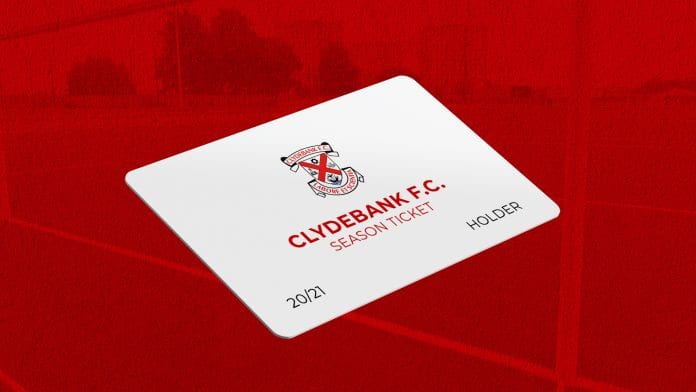 Our thanks to everyone who has bought a season ticket so far – we have raised more money through this already than in any previous season and your support is greatly appreciated.
We had hoped that we would be playing 19 home games in the new West of Scotland league, though this now seems unlikely.  
Even if we start the season, there may be games where supporters are not allowed in. The club are actively looking at getting a live stream for those matches. 
If a limited number of spectators are permitted entry, then priority will go to season ticket holders.  
All season tickets purchased through the club shop have now been sent out. Please get in touch if you have not received yours by today, Friday (9th).  
If you paid cash to a Trust director or transferred money directly, your ticket will be available for collection at a home match or special collection event – details of which will be posted here.
In the event of a shortened season we will announce arrangements for partial refunds. If the season is postponed entirely, the season tickets will be valid for season 21/22.
If you have not yet bought a season ticket, you can do so here.