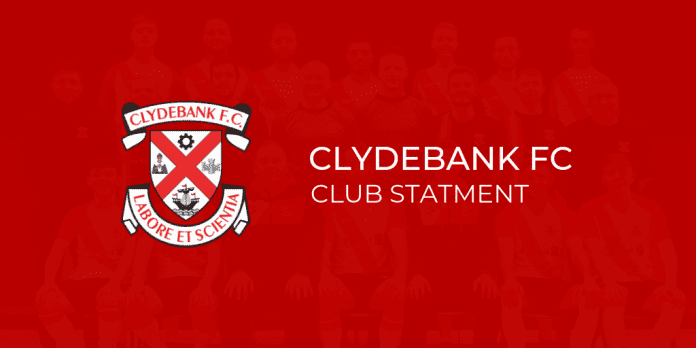 In March 2018, United Clydebank Supporters Trust members voted overwhelmingly to pursue a route to joining the Scottish FA pyramid.
A Pyramid Working Group has been in place for some time, involving representatives from relevant associations.
One of the options being considered by the PWG was to have SJFA leagues located within the pyramid.
It is understood that option is now unlikely.
Clydebank FC will now be pursuing all options available to us in order to join the pyramid structure.