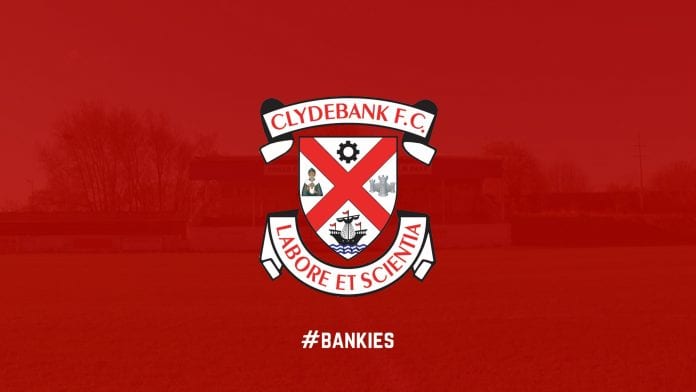 CLYDEBANK FC is seeking to appoint an ambitious, highly-motivated first team manager.
Applicants should have the relevant qualifications and experience to take on this important role at an exciting time for the club.
The club requires a CV accompanied by a brief cover letter highlighting the applicant's core football beliefs and philosophy.
A panel of club directors will interview candidates who progress through the application process at the earliest opportunity.
Applications can be made in strictest confidence to club secretary Matt Bamford at info@clydebankfc.com by 5pm on the closing date of Monday, January 9.