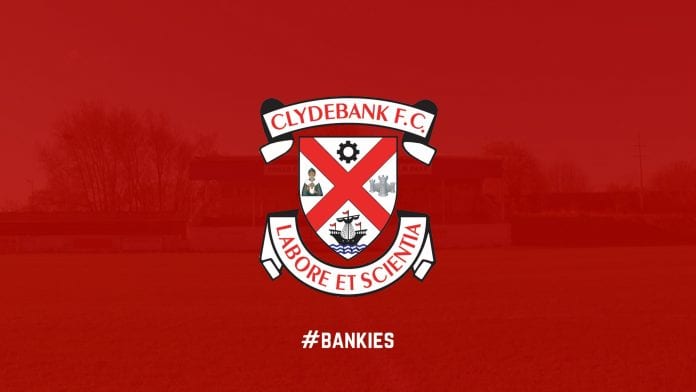 Following the conclusion of the 2016/17 season, the club can confirm the following squad news.
Hashim Cole, Robbie Halliday, Joel Kasubandi, Nicky Little, Danny MacKinnon, Peter McGill and Rab O'Neill have all left the Bankies at the end of their contracts.
Stevie Young and Johnny Allan will join the squad for pre season training, while another couple of players are still assessing their options.
Andy Paterson, Josh Lumsden, Jamie Darroch, Jamie Lyden, Jordan Shelvey, Alan Frizzell, Calum Gow and Alan Vezza have already committed to the club for next season.
All at the Bankies would like to place on record our thanks to those moving on for their efforts during their time with the club and wish them all the best with their future careers.