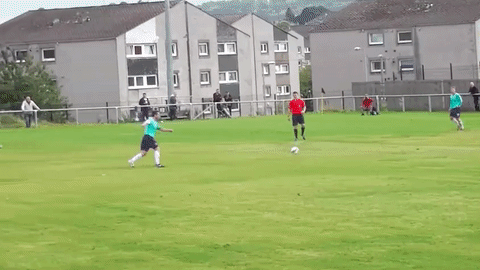 Clydebank captain Phil Barclay has decided not to take up the offer of a new contract and leaves the Bankies after two seasons.
All at the club would like to thank Phil for all his efforts as a player, club captain and during his spell as a coach – and wish him all the very best for the future.
Phil said: "I'd like to thank Clydebank FC for a memorable two and a half seasons.
Thanks to Budgie for signing me and making me his skipper and Jammy, Souness and Hammy for coaching me and the Bankies fans who encouraged me throughout (not to get sent off!).
Thanks also to Gavin and Caskie for helping bring more professionalism to the club as kit men, the physios for giving me a full M.O.T on match days, the committee for all the hard work behind the scenes, and the match day workers from the groundsmen and cameramen to the canteen girls."
He added: "The first season ended with disappointment as to relegation, but I'm glad to be going out on a high by to gaining promotion back to the top league.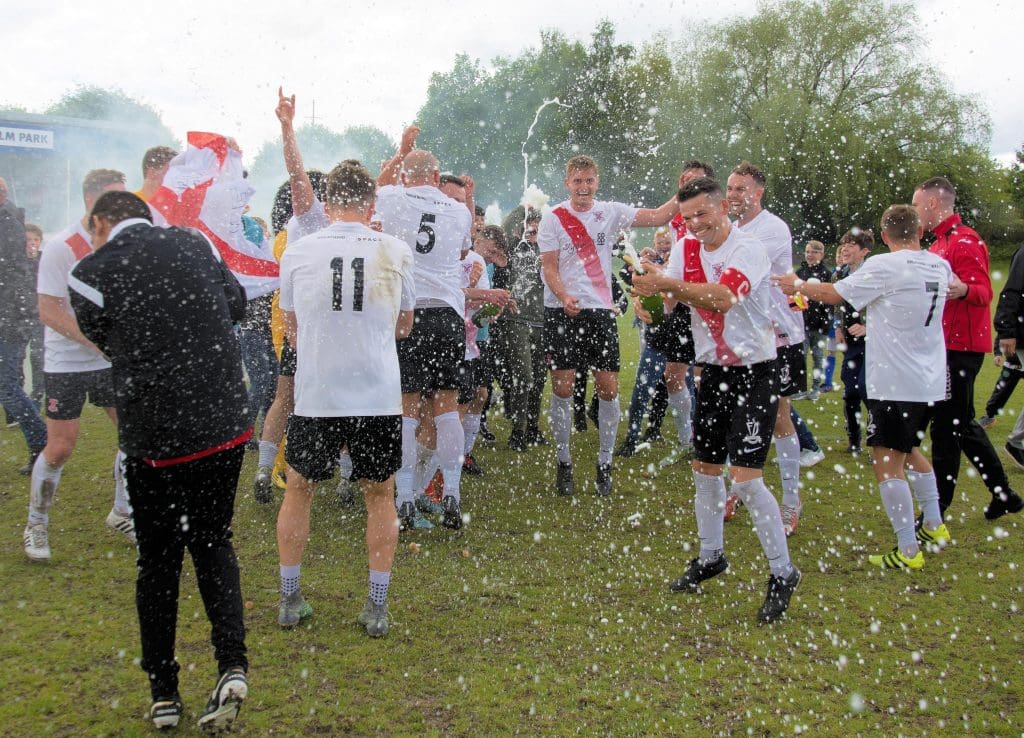 "I'm extremely proud to be able to say I've played for and been a captain at such a great club and I'm looking forward to watching Clydebank FC prosper in the coming years.
All the hard work that's put in on and off the park will reap due rewards, and I'm wishing Macca, Marco and all the troops the very best for next season.
Viva la Bankies."