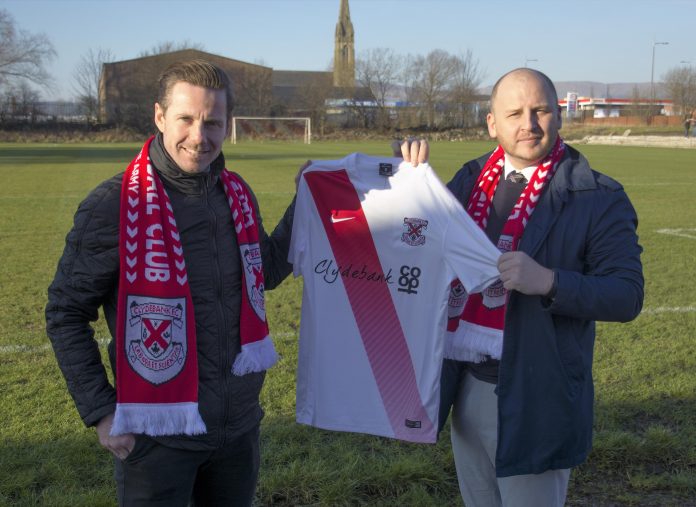 New Bankies boss Kieran McAnespie and assistant manager Marc McCulloch will meet supporters for a Q&A session.
The meeting will take place in Craigbank Hall, Clydebank, at 7pm on Thursday, February 23.
Clydebank chairman Gordon Robertson said: "The meeting is a chance for supporters to get to know Kieran and Marc.
"We will also give an update on how the plans to redevelop Holm Park are going.
"As usual, directors will be there to answer questions on all aspects of the club.
"We urge as many supporters as possible to attend the meeting and be there for 7pm sharp."