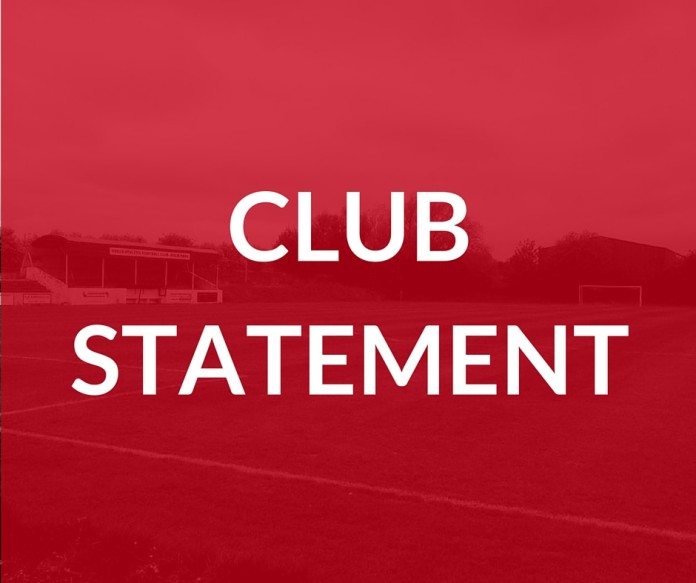 Clydebank FC are currently in talks with Yoker Athletic and West Dunbartonshire Council about the redevelopment of Holm Park as a community stadium.
While the talks are at a advanced stage, a number of issues need to be settled before a formal agreement is reached.
If the proposed redevelopment of Holm Park is realised, the ground will provide a permanent home for our club.
One of the requirements the project has to meet is it must demonstrate to funders that there is a need for such a facility.
To do that a survey has been commissioned to canvas views of people in the community. Please click on the link below and complete the survey.
https://www.surveymonkey.co.uk/r/Holm_Park_Commsurvey
A meeting will be held soon to give our members a full update on the proposals and what they mean for our club.
As ever, supporters should feel free to approach any of the club's directors to discuss the issue.
Gordon Robertson
Chairman
Clydebank FC